You launch a challenge. Alter Solutions' specialised teams design and develop the project for immediate implementation.
What are Turnkey Projects?
Turnkey projects are entirely designed, developed and completed by an IT service provider like Alter Solutions, and delivered to the client ready for immediate use, considering the initial requirements and the business terms agreed upon.

The word "turnkey" means exactly that: with no concerns at all along the process, the client can focus on other priorities while the project is being developed and, in the end, simply "open up the door" and start using it.

It is a very effective delivery method for software development projects, since it allows companies to build new applications and software products without the need of in-house experts and without spending too much time.
#1 Initial conversation
That's when you describe exactly what you have in mind and lay out all the requirements for the project.
#2 Planning
Our team analyses your needs in detail, ensuring the development of exclusive solutions for the project. Costs and deadlines are established in advance, and post-delivery follow-up is also guaranteed.

#3 Assembling a team
We guarantee an exclusive team, responsible for managing all phases of the project, in permanent contact with you.
#4 Development
That's when the magic happens. You can focus on other priorities of your business while we develop, test and quality control your software product.
#5 Delivery
You can now fully deploy your software, while counting on our full support for anything that may come up during that process.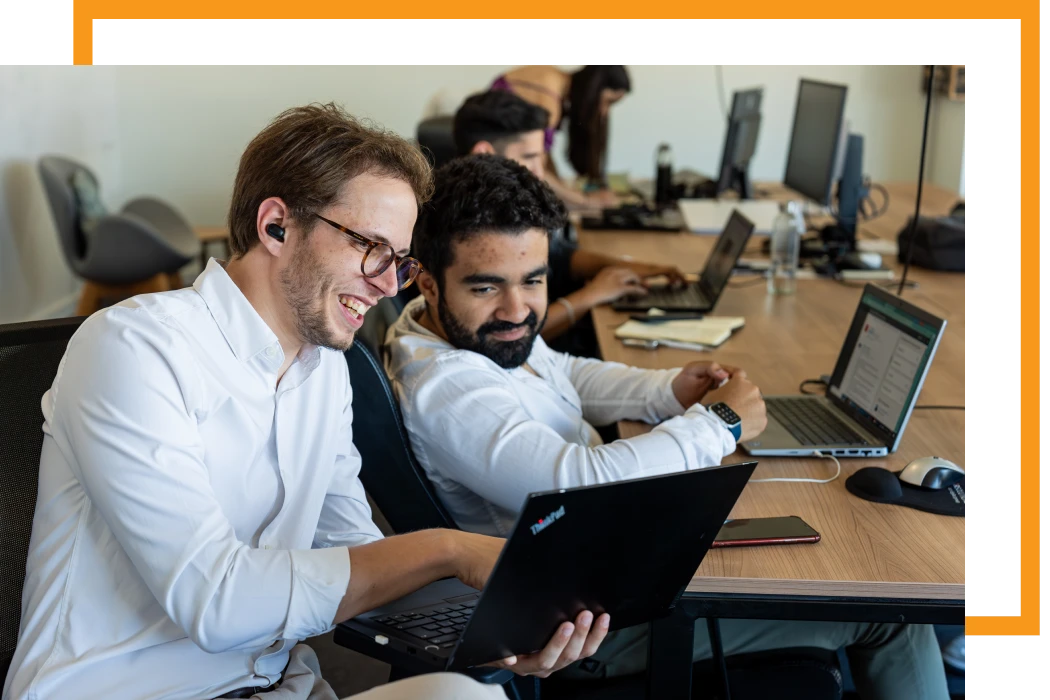 Website and Mobile app development

E-commerce solutions

Artificial Intelligence (AI) integration




Customer Relationship Management (CRM) software

Cloud migration

Data center migration

Infrastructure set up

Financial or Human Resources (HR) support software

Business Intelligence (BI) and Analytics tools

Security solutions



Cost certainty



You won't have to face unknown financial overruns, since the overall price of a turnkey project is defined in advance. This also allows you to calculate the project's Return on Investment (ROI) beforehand.
Time and resources savings



We fully devote our time and expertise to your project, while you focus on other priorities of your business. This also liberates you from technical concerns and challenges along the way.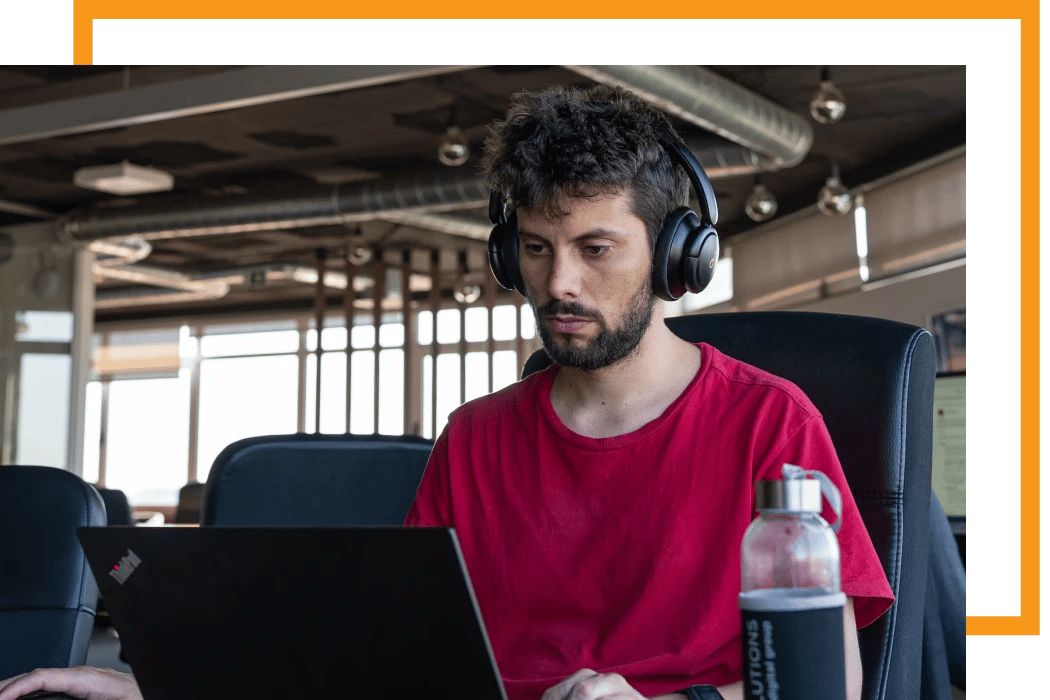 Speed and efficiency



For the most part, software solutions don't have to be built from scratch, since we have the experience and know-how from past projects. Also, the timeline is defined in advance, which minimises delays.
Minimised risk



Responsibility regarding timeline, cost and development lies with the service provider, so throughout the process you don't have to worry about a thing.
Latest tools and features



We work with the latest of technologies and a broad set of tools that are used to enrich software products. We also prioritise user-friendly solutions.