Architecture and solutions integration

With the acceleration of digital transformation,

new risks
are affecting architectures, applications, platforms, and IT infrastructures. To materialise your Information Security System (ISS) journey and assist you with the technical challenges posed by security needs, our consultants provide their expertise in customised

cybersecurity consulting

and technical solutions integration services, perfectly tailored to your needs.
The technical scope covered by our services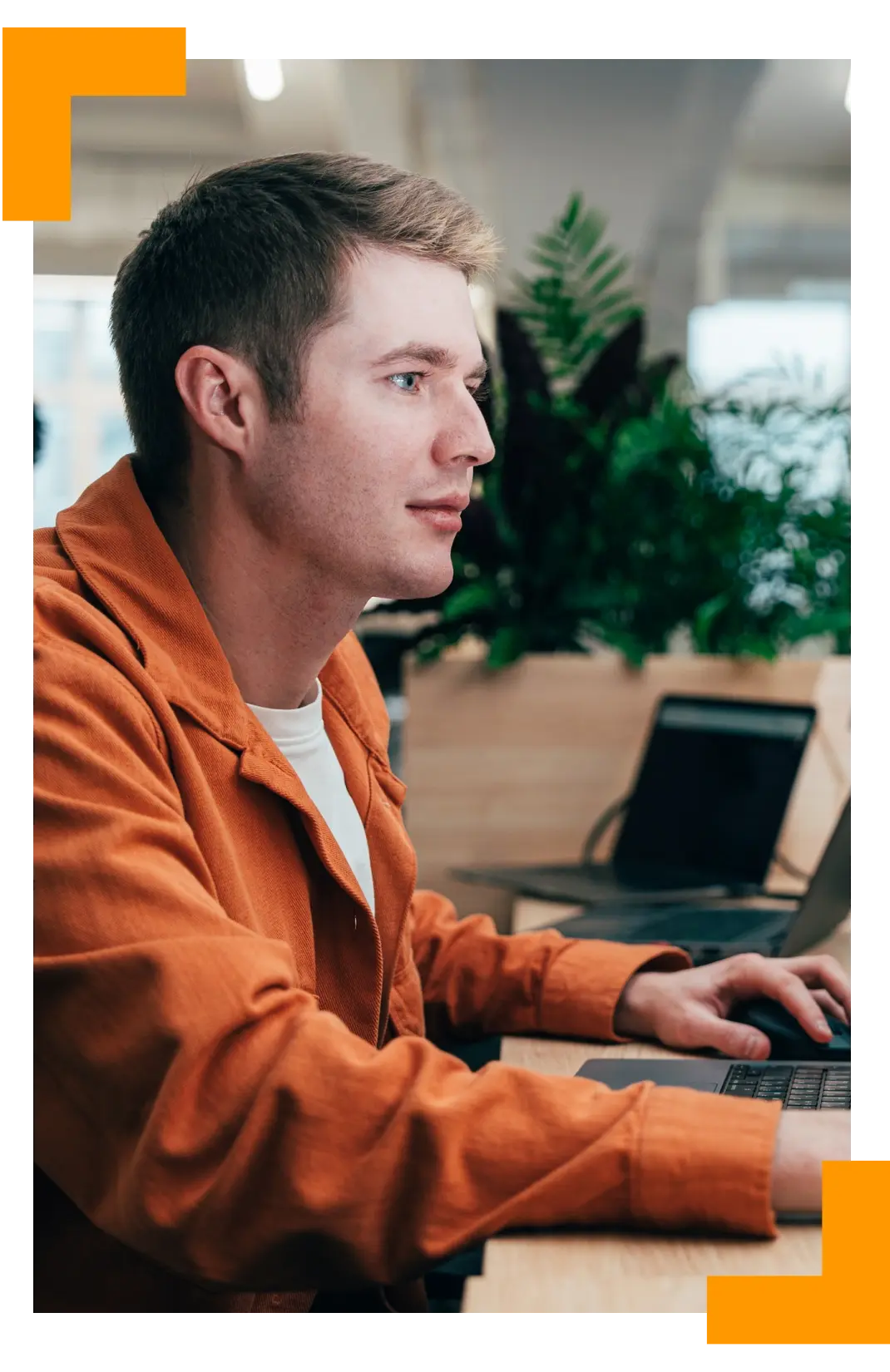 Infrastructure Security and Network Protection
Protect your networks against intrusions, Distributed Denial of Service (DDoS) attacks, and internal threats by implementing robust security measures.
Cloud Security
Secure your infrastructure, applications, and data hosted in public or private cloud environments against internal and external threats.
Mobile Security
Maintain uncompromised protection for your mobile devices, such as smartphones and tablets, through Mobile Device Management (MDM), customised security measures, and proactive Mobile Threat Defence (MTD).
Identity Management
Take control of access to your IT resources with Multi-factor Authentication (MFA), as well as with robust and flexible identity management solutions.
Endpoint Security
Protect your endpoints - such as desktop computers, laptops, and servers - against threats with protection and remediation solutions.
Intrusion Detection and Security Monitoring
Continuously monitor your IT system to detect suspicious activities or security breaches, by leveraging intrusion detection and automated response solutions, and by ensuring a proactive and comprehensive security strategy.
Application Security & DevSecOps
Integrate security into every stage of the application and software development lifecycle, and apply secure development practices (DevSecOps).
Our solutions and partners
Why invest in security solutions integration?
Data security
Preserve the confidentiality and integrity of your sensitive data and protect your intellectual property by ensuring authorised and secure access.
Operational resilience
Ensure the continuity of your operations by avoiding interruptions and costs associated with cyberattacks.

Streamlined compliance
Simplify compliance management for your information systems in complex and evolving regulatory and normative environments.

Reputation and competitive advantage
Build trust with your customers by ensuring the security of their data. Become a reliable partner and distinguish yourself from your competitors.

Protection against threats
Enhance your capabilities to detect and respond to constantly evolving threats, thereby ensuring advanced security for your IT environment.

Optimised Security Operations - Return on Security Investment (ROSI)
Consolidate and streamline your security tools and processes to save on operational expenses while strengthening your ability to prevent, detect, and respond to threats.