Nearshore IT Services
Your Project, our Team
Bring your projects to life by hiring a management or development team of experts in a very similar time zone.


Companies can save, on average, between 25% to 40% on development costs by hiring Nearshore IT services.
Your IT partner next door
Businesses and start-ups around the world have long been outsourcing their software development needs, due to the considerable advantages it offers.
At Alter Solutions, we deliver nearshore and full remote projects wherever you are and whatever is your IT need.
Nearshore IT development in Portugal
Did you know Portugal is one of the most attractive countries in the world for IT Nearshoring?
With offices in Lisbon and Porto, Alter Solutions' Nearshore IT Center gathers over 500 highly skilled IT professionals, who collectively hold over 750 technology and project management certifications.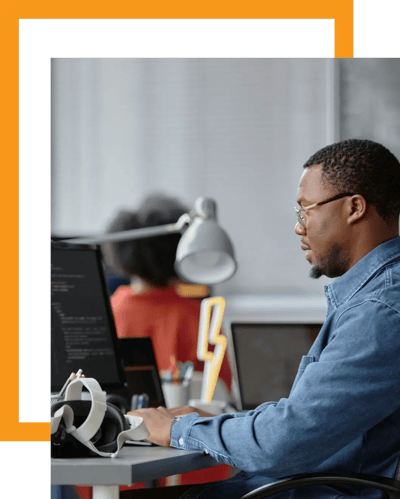 Our IT Nearshore Center
Portugal is from where several of our experts collaborate with clients across Europe. We honor the Nearshore DNA by providing:
Adapted work methodologies

Tailored project management

Real-time adjustments of projects and teams

A common language - we speak English, French, German, Spanish… you name it!
Alter Solutions in numbers
+230

Clients who trust us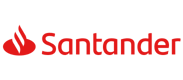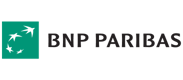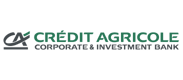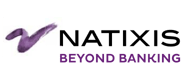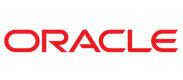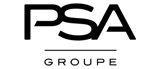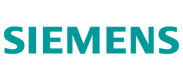 Save up to 40%



You can save, on average, between 25% to 40% on development costs by hiring Nearshore IT services.

Geographical proximity



It facilitates on-site visits, when compared to Offshore. Also, enjoy a very similar time zone (1 hour difference).

Large pool of skilled talent



Benefit from highly qualified IT professionals and from how easy it is to resize your team as needed.

Culture and language alignment



Your team is guaranteed to share the same work values and mentality, as well as fluency in English, French or German.

Expansion into new markets



More opportunities to grow and more knowledge on how other cultures operate.

New and diverse mindsets



Get to know new people, cultures, ideas and points of view to which you may not have been exposed otherwise.

Why Nearshore in Portugal?
Access a global talent hub
Portugal has internationally recognized teaching programs, especially in Engineering and Management.
We also host diverse talent from across the Globe, giving us a unique diversity.
Reduce your IT costs
The average Software Developer salary in Portugal is 40% lower than in Belgium.
Develop your product while saving costs and without compromising quality.
Enjoy time zone, language and cultural alignment
The Portuguese are in the Worldwide and European Top 10 in English proficiency and we also speak great French and German. We are only 1 hour behind Belgium and we identify with the cultural values of most European countries.
Benefit from social and political stability
Portugal is the 6th most peaceful country in the world, according to the Global Peace Index.
Team extension
Strengthen your own team with our IT experts.

End-to-end teams
Assemble a team for the complete development of your project.

Project development
Use our technology and business expertise to make your projects come to life, without setting up a permanent development team.

Operations teams
We provide support and take care of your systems and infrastructure for you.

#1
Contact us and establish your goals
#2
We'll send our proposal within 10 business days
#3
Choose your team and methods
#4
We assemble your team in 15 to 30 days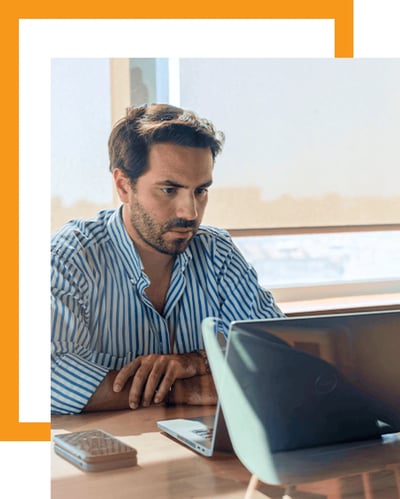 Who are we?
Alter Solutions was born in 2006, in Versailles, and has been advocating for Digital Transformation ever since.
In 2022, we joined the act digital group, becoming part of a global community of talent in Technology.
We operate in 11 countries across Europe, America and Africa.

We are also certified as a Great Place to Work©.
We take care of our consultants by giving them all they need in terms of wellbeing and professional development. We also promote individuality, listen to what our employees have to say and allow ourselves to be challenged.
We take learning and innovation very seriously: our engineers are educated at top universities and receive extensive training every year, so they can continuously grow and help fill in any missing expertise your team may have.
We have a solid track across different sectors and technologies, which means our approach is technologically agnostic: what matters is what's right for each client. In other words, we adapt to our client's needs. Always.
Our Nearshore Case Studies
Our IT recruitment team carries out a thorough recruitment process, which is based on a large, international pool of candidates and extensive interviews, to determine the skills of the candidates, from know-how to soft and hard skills.

Once a shortlist is established, clients are involved in the process to determine whether our IT professionals and developers have the skills and expertise they require. That's when the final selection occurs, and our IT experts are assigned to the clients' project.
This process depends on the technology required, team size, level of expertise needed, among other factors. However, it should take us, on average, 15 to 30 days to assemble your team.
The overall cost of hiring Nearshore services will depend on several factors, such as: number of consultants needed; areas of expertise needed; level/experience of the consultant(s); project duration; among others.
All these criteria will be discussed with you in detail and worked through in a transparent way.
Nevertheless, don't forget you'll always save, on average, between 25% to 40% when choosing Alter Solutions' Nearshore IT services over Onshore (based in Belgium).
Nearshore can be applied to any business, regardless of its size. We focus on providing our customers the best solution that suits each project needs.
We recommend that the startup team should have a 2 - 4 weeks training on-site, which should be agreed and defined with the client.
For the team members that will join the project later, the on-site training can be shorted, but we recommend at least 1 week so that they can know all the key contacts and relevant stakeholders.
That's no problem at all. We understand that projects have different needs at different times, so the configuration of our team can be quickly and easily adjusted at any stage of the process.
Contact us today!
Fill in our contact form and one of our Business Managers will get back to you within 24 hours.
Alternatively, you can write us an e-mail with more information regarding your project and requirements.
Alter Solutions Belgium office:
Boulevard Brand Whitlock 87
1200 Woluwe-Saint-Lambert
You can review our Privacy Policy at any time and review your cookie consent options by clicking the link below: